Ghost Orchid Films|Independent production company specializing in producing rare, offbeat & compelling stories for film & TV, Music & Video Production & Event Planning

DO GOOD. GIVE BACK

* * * * *
Member of the Sundance Institute
Storyteller Contributor

What's Your Story?




THIS WEEK'S QUOTE
"A boy's best friend is his mother."

Norman Bates/Anthony Perkins in Psycho (1960)





---
The Weekly "Check This Out"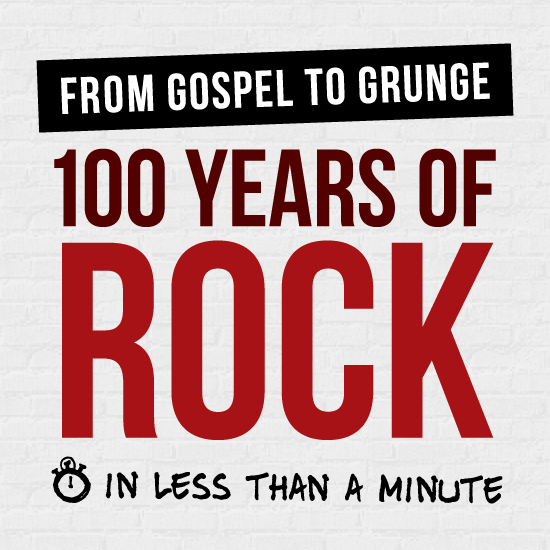 Click image to see the full interactive music graphic(via Concert Hotels).
Official Teaser for Decay
Originial Song for Decay
Support Our Wounded Warriors & Soldiers
---
All rights reserved © Ghost Orchid Films 2014.
For permission to reuse or reprint any content from this site, please contact deby@ghostorchidfilms.com.