This Week's Quote

"Knowledge Talks, Wisdom Listens"
Jimi Hendrix



Ghost Orchid Films|Independent production company specializing in producing rare, offbeat & compelling stories for film & TV, Music & Video Production & Event Planning

* * * * *
Member of the Sundance Institute
Storyteller Contributor

We Love Working With Good Artists That Are Crazy Talented!
The Weekly "Check This Out"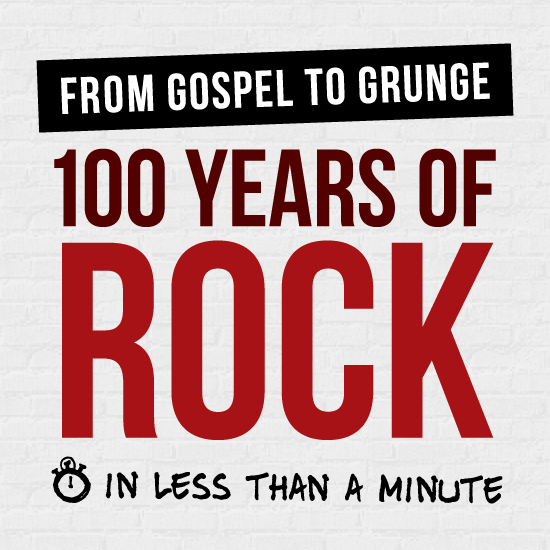 Click image to see the full interactive music graphic(via Concert Hotels).
Official Teaser for Decay
Originial Song for Decay
Support Our Wounded Warriors & Soldiers
---
All rights reserved © Ghost Orchid Films 2014.
For permission to reuse or reprint any content from this site, please contact deby@ghostorchidfilms.com.